ProMed Doctors was established by Dr Kim Lawson & Dr Mark Rogers in 1998.
We provide
professional health services with the support of
associate doctors, r
egistered nurses, and

Te Tumu Waiora

.
We are also members of Pegasus Health.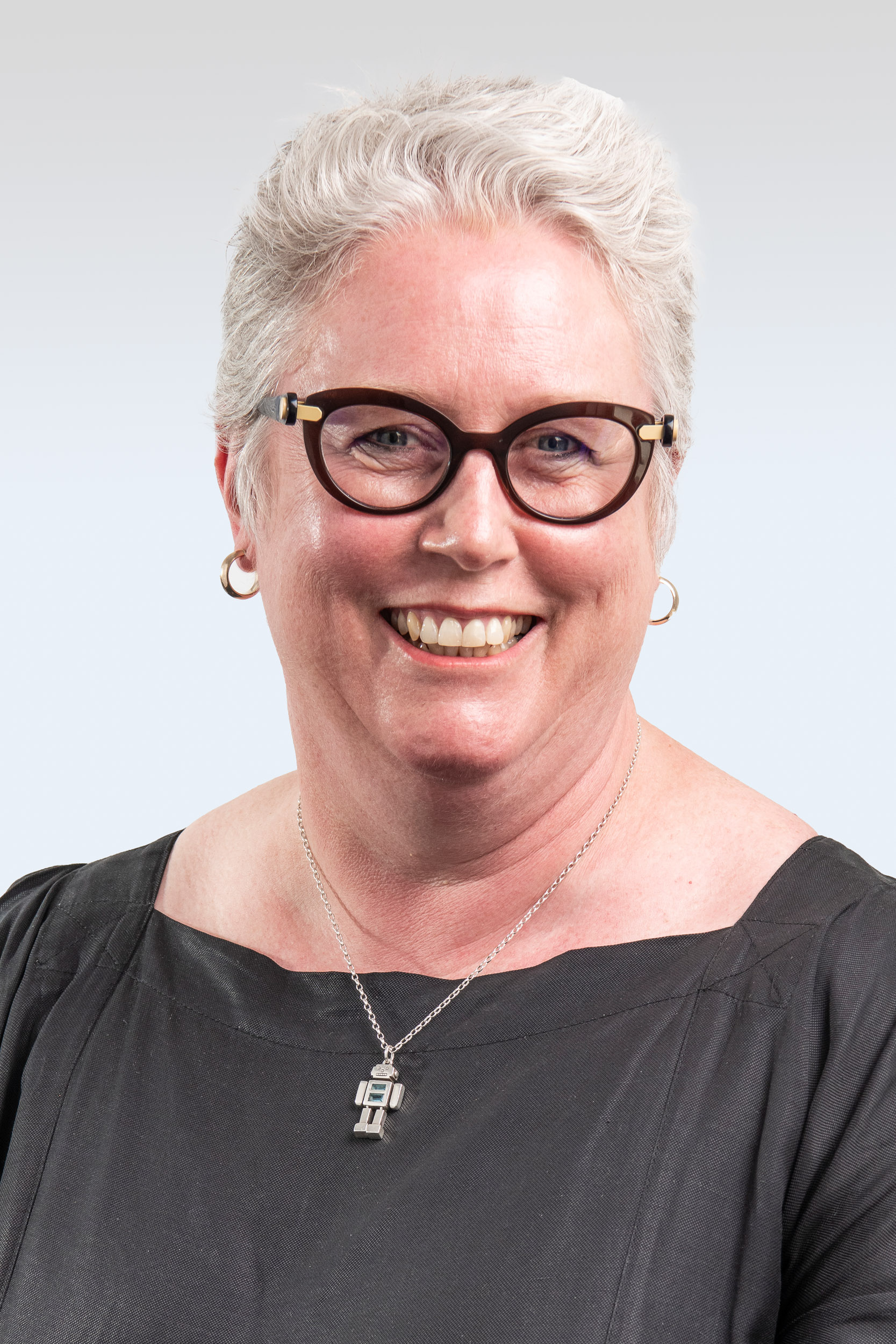 Dr Kim Lawson was born in Christchurch and has lived in many places around NZ. She trained at Otago University and then went to Invercargill for a position at Southland Hospital. Kim then worked in Paediatrics at Christchurch Public Hospital before becoming a GP.  She enjoys the variety of General Practice and has many interests. Kim particularly enjoys the continuity of care and getting to know her patients and their families.
Dr Mark Rogers trained in Yorkshire. He travelled to NZ for a working holiday in '95 and liked it so much he decided to stay. Mark always wanted to be a GP with the diversity and challenges it brings. He also has qualifications and experience in family planning which includes a variety of contraceptive options.
Dr David Robertson is an experienced GP who trained at Otago. David has mole check clinics on Tuesday and Thursday afternoons and he provides cover for our doctors when they are on leave. David is also fluent in Spanish.
Dr Lauren Antley is originally from Wales and graduated from Bristol, UK in 2009.  Lauren has been working in Christchurch since 2012 focussing on paediatrics and women's health until starting her GP training from late 2015.  Lauren has a postgraduate diploma in women's health (Uni Otago, 2014 Dip Obs Med Gynae) and is experienced at inserting and removing IUDs and the contraceptive implant, which can be done at the practice.  She is also a prescriber of PrEP.  Lauren also works for the Christchurch Sexual assault service.  In her free time, you might spot Lauren surfing at any of New Zealand's surf breaks in her campervan with her partner and their dog.
Dr Clark Stevenson trained at Otago University and has worked in NZ since 2015. Clark is new to General Practice but he brings several years of experience in neuroscience and ophthalmology (eye medicine). In his free time, Clark is training in fine arts and tries his best at surfing and rock climbing.
Health Improvement Practitioners (HIP) work with our clinicians to provide immediate support to our patients when required.  This includes practical assistance with stress and problems of living.  They see children, youth, families & adults of any age.  If you call early they can often see you for an appointment on the same day.  The appointments are for 30 minutes and the service is free.  We are currently waiting for our new HIP to start.
ProMed Nurses
Reception
ProPhysio