ProMed Doctors was established by Dr Kim Lawson & Dr Mark Rogers in 1998.
We provide
professional health services with the support of
associate doctors and r
egistered nurses.
We are also members of Pegasus Health.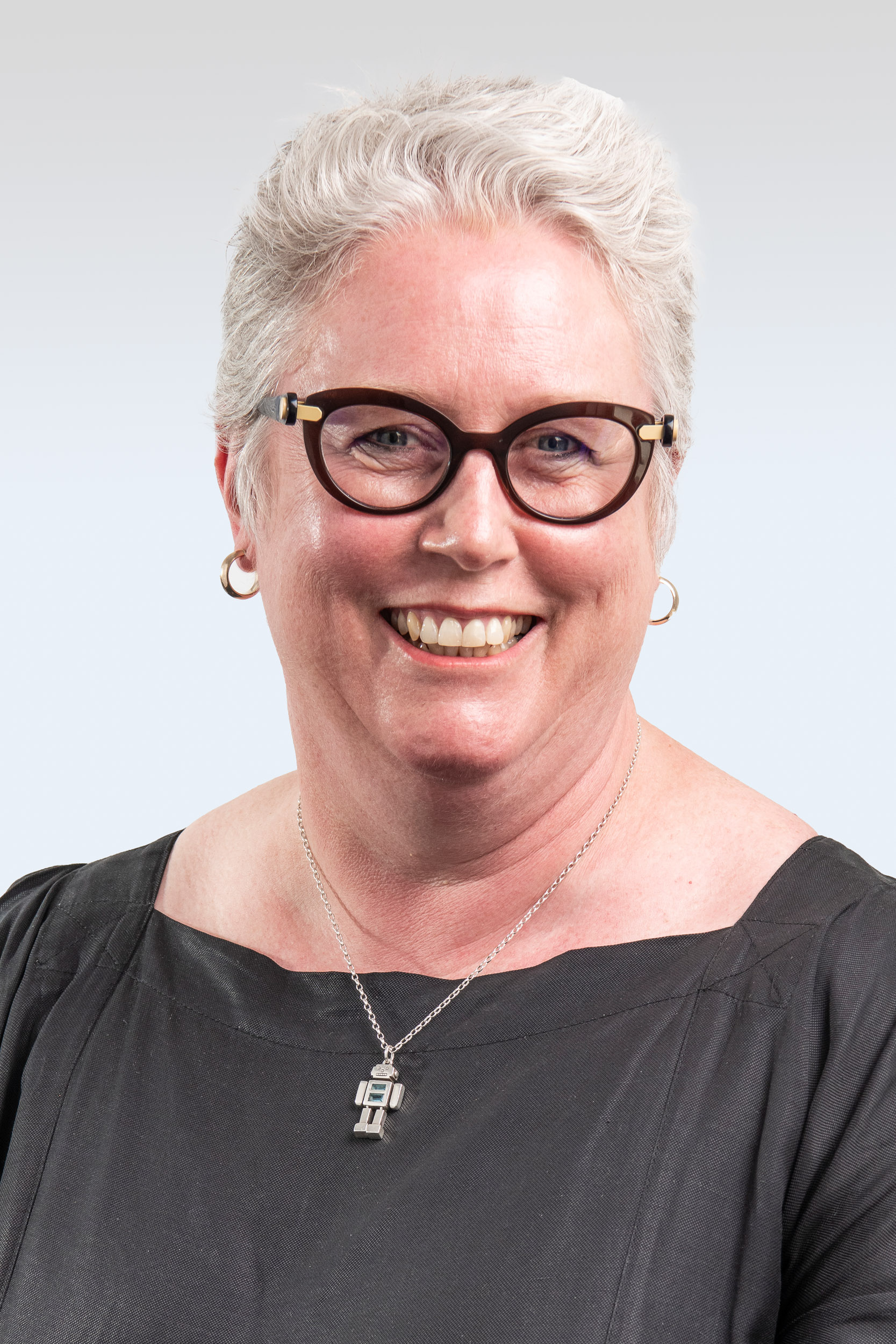 Dr Kim Lawson was born in Christchurch and has lived in many places around NZ. She trained at Otago University and then went to Invercargill for a position at Southland Hospital. Kim then worked in Paediatrics at Christchurch Public Hospital before becoming a GP.  She enjoys the variety of General Practice and has many interests. Kim particularly enjoys the continuity of care and getting to know her patients and their families.
Dr Mark Rogers trained in Yorkshire. He travelled to NZ for a working holiday in '95 and liked it so much he decided to stay. Mark always wanted to be a GP with the diversity and challenges it brings. He also has qualifications and experience in family planning which includes a variety of contraceptive options.
Dr Lauren Goldschmidt grew up and completed her medical training in London. She also has qualifications in Family Planning and Obstetrics & Gynaecology and can fit IUD's at the practice. She enjoys all the challenges of general practice and building good relationships with patients and their families. When not working Lauren likes to walk in the Port Hills with her young family and their dog.
Dr David Robertson is an experienced GP who trained at Otago. He also has qualifications and experience with skin cancer detection and removal. David is also fluent in Spanish.
Stephanie is a health professional who works with our clinicians to provide immediate support to patients when required.
ProMed Nurses
Reception
ProPhysio